HOME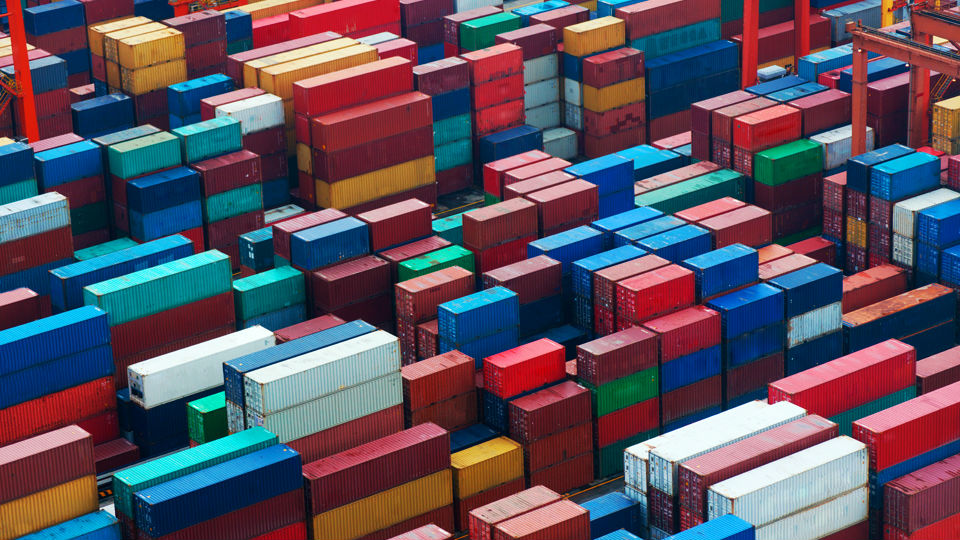 EXPO on the MOVE offers a one-stop shopping service including:
The establishment of a budget estimate
The coverage and coordination
Control over the costs and supporting several paiements on your behalf in order to accelerate the process.
Information over practical modalities, mostly those belonging to the Exhibitor's Manual and their practical application.
Permanent advices and assistance.